CPA, Tax Accountant, Tax Preparer, International Accountant, Bookkeeping, and Accounting Services in Norcross, Peachtree Corners, Johns Creek, Dunwoody, Sandy Springs, Duluth, Roswell, GA, and Surrounding Areas
Our Mission
At Amgd K. Ibraheem, CPA, our mission is to bear the burden of the financial, accounting, and tax needs of our clients, enabling them to devote themselves wholly to the development and operation of their businesses and to live comfortably. We provide year-round services to both individuals and businesses and give the same attention to all clients, no matter how large or small. We strongly believe every individual and business should have access to quality, year-round financial accounting at competitive rates.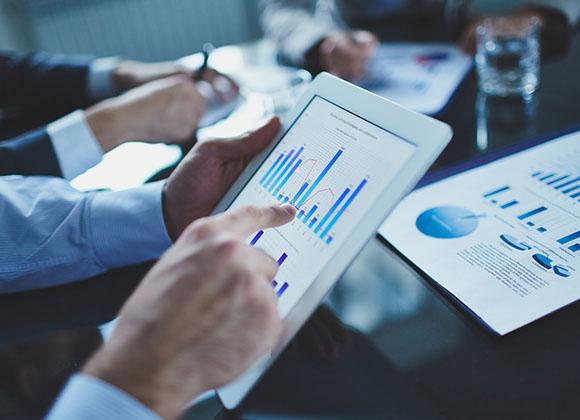 Accounting Services 
We are a complete, year-round financial partner for your business. Look to our team to handle all your accounting and tax work in one place. Your complete accounting is taken care of for you and your financial statements are available any time you need it. You can concentrate on running your business with our team as your go-to accounting department. We offer complete accounting services, sales tax return, payroll, preparation of your business property tax return and file your corporate and individual tax returns.
CONTACT US
Tax Preparation, IRS Payment Plans, & International Accounting
Focusing on the needs of your business and industry
Since 2008 we have provided accounting, tax preparation, and other financial services tailored to the unique needs of each client, ensuring boosted results, and maximized returns. We focus our efforts on working directly with clients in the industries where we have experience. The language and accounting practices can be different for each industry – depreciating equipment, expense allocation, credits, percentage of completion, job costing and more. Your industry is specific and the accounting and financial statements reflect that.
We are accounting specialists in the following industries:
Construction

Telecommunication

Car Dealership

Restaurants

Hotels

Real Estate

Convenience Stores

Manufacturers

Retail and Wholesale Distributors

Professional Services

International Accounting

International Tax
Year-round Accounting Services
for Corporations and Individuals
Providing good service means taking the time to listen. We will work with you every step of the way to make sure you receive the services you need. Our business is client-oriented, and we maintain strict confidentiality. We work overtime during tax season for income tax return preparation for individuals. And, if you ever find yourself needing an IRS representative for an IRS tax problem, we are fully experienced in finding suitable outcomes for any situation.
CONTACT US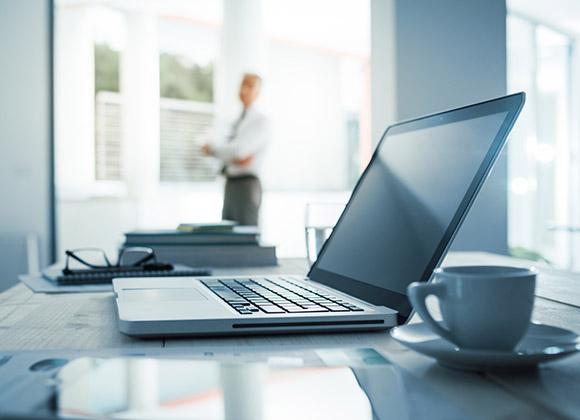 Bookkeeping & Accountant
at Competitive Rates
While we are committed to providing our clients with quality accounting, tax, and business advice, we are keenly aware that there is a cost-benefit relationship for all professional services. Our team is made of practical business advisors who weigh the cost of services against their value. We have structured our Firm to maintain control over our costs so that we can provide a broad range of services at a reasonable fee.
Client Testimonials
Great CPA firm, very knowledgeable of all aspects of personal and corporate accounting.

Reliable and convenient. Good service.

Professional and honest , will handle all your taxes need, highly recommend.

The best. Fast, thorough, and trustworthy. Everything you can want.

Excellent manner, Fast response, Great Staff, Convenient location, Honest and Accurate job!
Get your Accounting in order with Amgd K. Ibraheem, CPA
Contact us for a consultation today.