Given the importance of financial statements, every business house requires a professional accountant with a high level of expertise. Amgd K. Ibraheem, CPA. is an accounting firm providing professional service since 2008. We are a client-oriented business who maintains strict confidentiality. Our firm has always employed experts who devote themselves to the development and operation of the business. Whether it is individual tax returns, auditing records, or any other key financial and accounting activity, our employees are always here to help you. They have great expertise in bookkeeping services, sales tax returns, and preparing payrolls irrespective of the client being a big business house, a travel industry, a retail chain, or even an individual. The people of Dunwoody, Duluth, GA, Roswell, GA, Sandy Springs, Norcross, and Johns Creek have faith in our services and hence we have been slowly able to expand our customer base purely based on referrals and repeat clients.
Below we have mentioned 2 major types of accounting services provided at our firm. Take a look.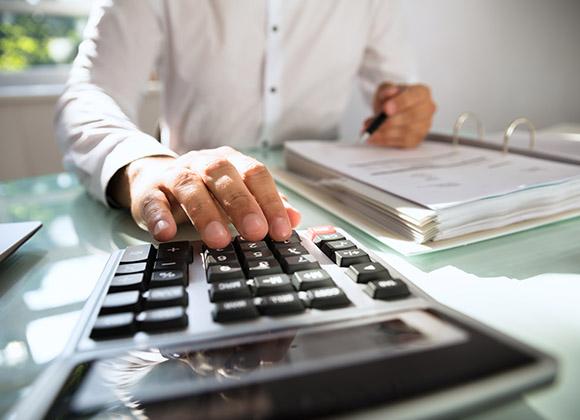 Here we act as the major link between the international and the domestic operations which includes the corporate accounting and finance functions. Our experts manage and coordinate the business transactions and deal with internal reports to support local and international external auditors. We make sure all the revenue is recognized following the GAAP and SOX compliance.
Audit of financial statements
The financial statements of any company are generally for the investors of the company and they include multiple statements based on various frameworks, accounting principles, U.S. GAAP (principle generally accepted in the United States of America). Our professionals will review these statements and whether or not they abide by all the laws and regulations.
So, if you are looking for a firm to handle your accounting needs, you can get in touch with us at 770-491-0900.