We all know that accounting plays a pivotal role when it comes to running a business as it is the accounting services that prepare the systematic and detailed records of the various financial transactions offer business. At AMGD K. Ibraheem we give great importance to the preparation of financial statements. Apart from helping organizations by preparing their profit and loss accounts, balance sheets, statements of cash flow we also note down any discrepancies or comments during the audits so that we can save the company from any future potential financial issues. We offer our services in the regions of Johns Creek, Norcross, Dunwoody, Sandy Springs, Roswell, GA, and Duluth GA.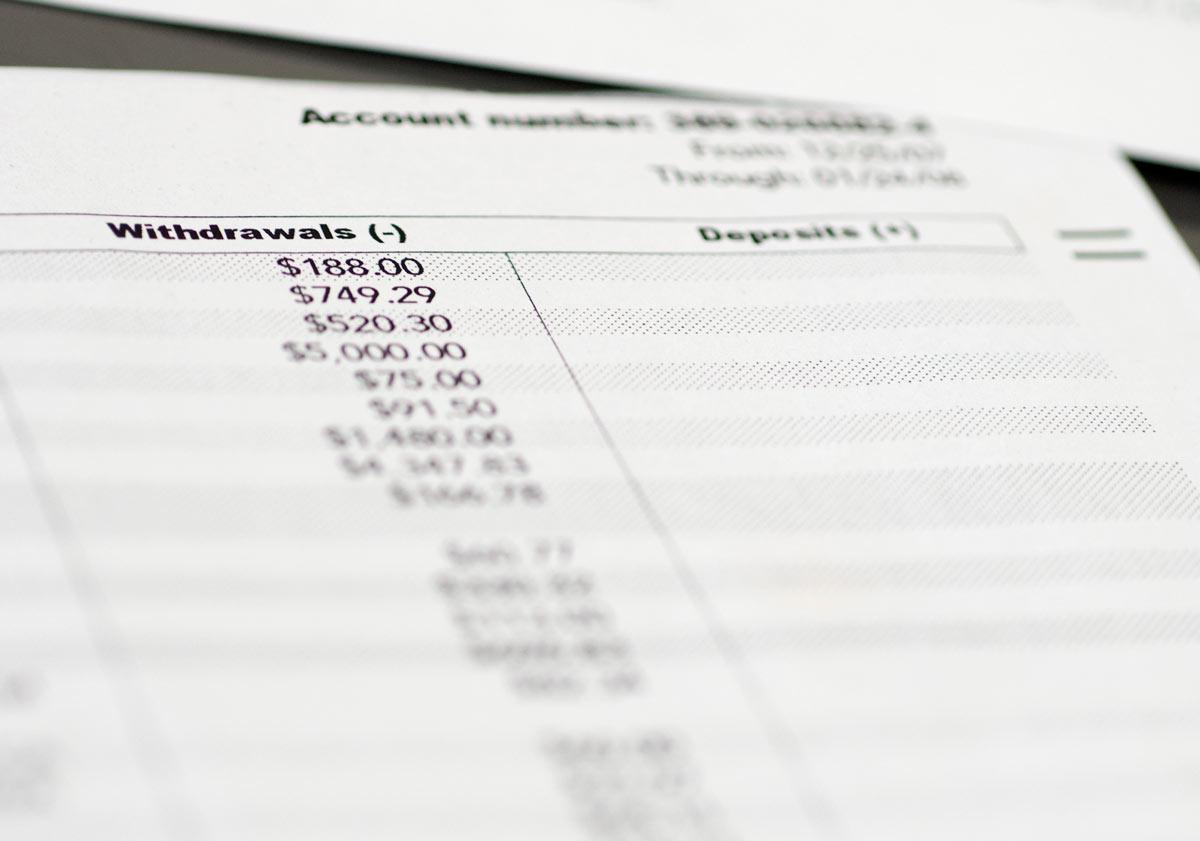 Below we have mentioned 3 major reasons why accounting services are important for any business. Take a look.
It helps in evaluating the performance of a business
Having a clean and up to date financial statement will not only help you keep track of your expenses, debts, gross margins but will also help you in comparing your current data with that of the previous years. Financial statements are also a great help for the organization while allocating their budget for the upcoming year.
It helps to monitor and manage the cash flow
When you have a proper accounting system, you will be able to keep track of your working capital requirements and the inflows and outflows of cash from your business. In order to know where you stand in your business financially, your financial records are very crucial.
It ensures statutory compliance
Though the laws in different states are different, the basic structural framework of an accounting system is the same as the motive is to ensure statutory compliance with the higher authority. The accounting services will ensure whether the Provident fund, that, sales tax, pension funds have been properly addressed as per the statutory requirements.
So, if you want to hire a professional for your accounting services, you can get in touch with us.