Whether you are running a business or are a law abiding citizen of the country, you have to pay taxes individually as well As for your business. But the process itself is so complicated that often people cannot manage to do this alone. Now imagine doing this while you are not in the country or your business having a branch abroad. This will get twice as complicated as you can imagine. Most of the times, you will face difficulty in trying to understand the tax implications and it can also be quite difficult to report your income from abroad. In such a scenario, either you will end up underpaying, overpaying or getting doubly taxed. That is why you need to hire an international accountant to help you. We, at Amgd K. Ibraheem, CPA, Can be the right choice for you. We are an established and reliable company which has been in this field since 2008. We can provide you with a wide range of services, right from tax preparation, tax accounting, financial accounting services to even bookkeeping, etc. We are known for our sense of professionalism, efficiency, and promptness. So, if you are based in areas like Duluth, GA, Dunwoody, Johns Creek, Peachtree Corners, Roswell, GA, or Sandy Springs, then you can hire us.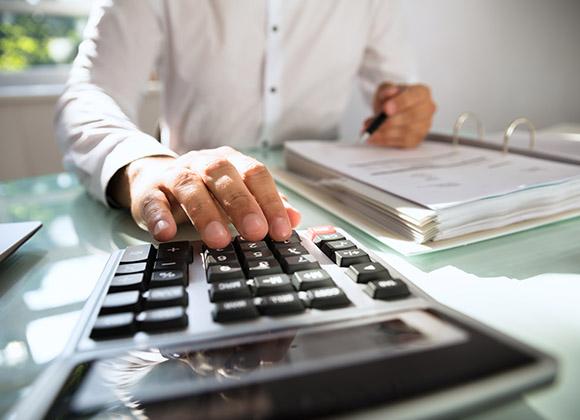 Here, we have put together a few things to lookout for in your international accountant. Take a look. 
As already mentioned before, an accountant has to handle several kinds of taxes and accounting works which are quite complicated. Having years of experience in this field can help in the process and make it quick. That is why you should consider the number of years the accountant has been in this field. 
The reputation of the accountant or the farm where he works is very important in your decision. You will be able to trust the count it only when they have a good standing in the market. Go through their client reviews, feedback, and online ratings to further understand if you can expect a good quality service from them. 
So, if you are thinking of choosing us, contact us today.