Payroll Services in Buckhead, Georgia
Looking for a reliable accountant for payroll services in Buckhead, Georgia? You have come to the right place! At Amgd K. Ibraheem, CPA, we meet all of your payroll needs, eliminating the burden of complex accounting tasks to make business easier for you. No matter how large or small your business may be, we provide you with year-round support at competitive rates.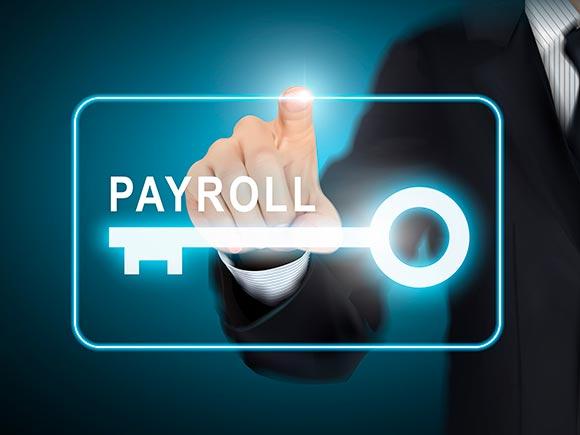 As a fellow Atlanta company, it is our mission to contribute to the efficiency and success of your business, strengthening your button line and enabling your operation to flourish. From mom and pop shops to large industries, we are equipped with the knowledge and tools needed to make payroll services hassle-free for business owners in Buckhead, GA. Contact us today to chat with an accountant about our payroll service for your Buckhead, GA business!
Payroll Service in Buckhead
Unless you are a professional accountant, dealing with payroll can be a complex, burdensome, and confusing process–especially as your business continues to grow. At Amgd K. Ibraheem, CPA, we are your trusted ally, offering your Buckhead, GA business with a range of payroll services that take the weight of payroll tasks off your shoulders.
Providing you with year-round support, our team of accountants is there for you 365 days a year, ready to assist with setups, benefits, payments, and other complicated payroll duties. When you hire our team, you receive a range of payroll services, including:
Electronic tax payment support
Direct deposit services
Assistance with federal and state payroll tax
Help with 1099 forms
Quarterly and year-end payroll tax form support
Customized payroll services tailored to your company's specific requirements
Payroll Accounting Services in Buckhead, Georgia
As a prominent commercial district in Atlanta, Buckhead, GA has been called the financial center of the state. With a dense urban feel, Buckhead makes for an ideal location to set up shop and develop a thriving business. Buckhead is also home to several upscale boutiques, making it a prominent shopping destination for Atlanta residents. From tech companies to small shops, Buckhead is the ideal location to establish a thriving business!
Whether you own a small boutique or a large corporation, we are here to alleviate the burden of complicated payroll tasks through professional payroll services for Buckhead, GA, and the surrounding areas. Helping your administration team avoid unnecessary penalties due to processing errors, our accountants head on several complicated payroll tasks including electronic tax payments, direct depositing, tax form preparation, and more. Get in touch with us today to learn more about the payroll service in Buckhead, Georgia.