Tax Accountant, Tax Preparation, Bookkeeping, and Accounting Services in Dunwoody, GA
At Amgd K. Ibraheem, CPA, we provide CPAs and professional accounting services to Dunwoody, GA, and the surrounding areas. Using the most advanced technologies and methods, we provide you with unparalleled customer attention with all services. From personal tax accounting to business sales tax returns in Dunwoody, GA, we're here to meet your needs!
Tax Accountants & Tax Preparation for Dunwoody, GA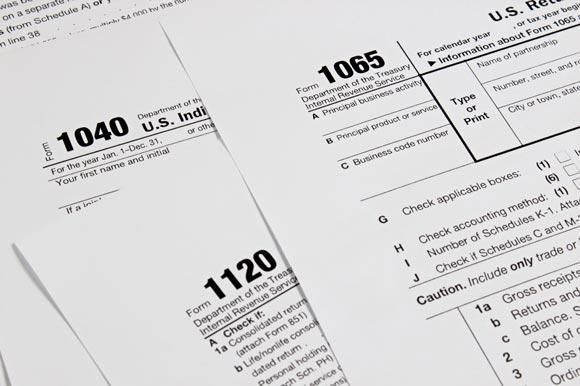 Finding a reliable CPA to handle your filing and tax preparation in Dunwoody, GA can be a hassle. We're here to eliminate the burden of tax returns by offering professional accounting services from licensed and experienced CPAs to Dunwoody, GA residents, and businesses. With nearly 15 years of experience as a company and a team of qualified accountants in our corner, our tax preparers handle all aspects of your tax returns and filing so you can rest easy knowing that you're in good hands.
Thinking about filing tax returns on your own? While DIY filing is possible, it's not always a good idea. Here are some reasons why hiring a professional CPA to handle accounting services is a good idea:
Expert Advice – CPAs advise their clients on how to minimize tax liability (discounts, deductions, etc.)
Debt Reduction – Tax accountants are skilled professionals that understand how to manage debt and negotiate with creditors.
Planning – CPAs help you strategically plan throughout the year, rather than simply handle your yearly tax returns.
Interpreting Laws – Tax laws are always changing. Tax accountants are up-to-date on the latest tax laws and advise you on regulatory changes that provide you with tax benefits.
Bookkeeping for Dunwoody, Georgia and Surrounding Areas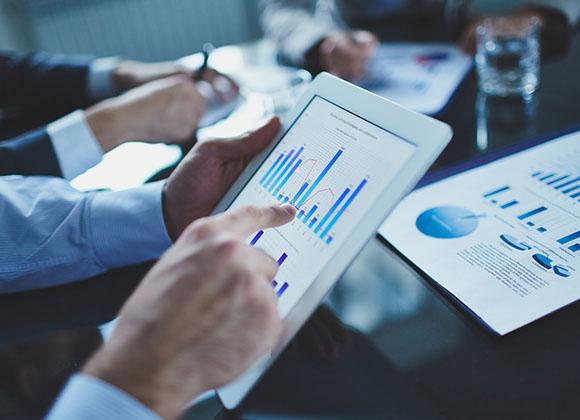 The historic and magnetic city of Dunwoody, GA is a prominent suburban area of Atlanta where tourists gather to take advantage of all the city has to offer. From zip-lining at Treetop Quest to hammocking in The Dunwoody Nature Center, adventurers find their paradise in this charming and picturesque town. With plenty of attractive housing options, many Dunwoody, GA residents own their homes and lay down roots in this beautiful town. But more than a great place to live, Dunwoody, GA is a great place to own a business and spread your entrepreneurial wings.
At Amgd K. Ibraheem, CPA, we provide professional bookkeeping to Dunwoody, Georgia, and the surrounding areas. Handling bookkeeping services for businesses both large and small, we organize, streamline, and take control of your business's financial transactions. In addition to bookkeeping, our CPAs offer other accounting services in Dunwoody, including sales tax returns, payroll management, tax preparation, and more! Contact us to learn more about our accountants and accounting services for Dunwoody, GA.