Tax Preparation & Tax Accountant in Buckhead, GA
Finding a trusted tax accountant in Buckhead, Georgia is not always an easy task. With so many different CPAs in Buckhead claiming to be the best option for your business/personal tax preparation, it can be a challenge choosing the right tax accountant that not only meets your needs but does not hurt your wallet.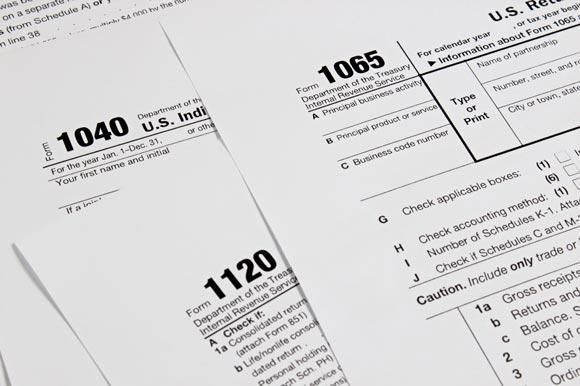 At Amgd K. Ibraheem, CPA, we are the number one choice for tax preparation in Buckhead, GA, and the surrounding areas, and here's why:
We have decades of experience offering tax preparation services to individuals and businesses in Buckhead.
Our CPAs have a vast range of experience working in all types of industries (travel, retail, construction, manufacturers, etc).
We're your one-stop-shop for all of your personal and business accounting needs, offering year-round support including bookkeeping, payroll, sales tax return, etc.
It is our mission to provide our clients with unmatched service at unbeatable rates.
Tax Preparation in Buckhead, GA
When tax season rolls around everyone is on edge. While preparing your taxes on your own may seem like a good idea, it often leads to more headaches than it's worth. DIY tax preparation can also lead to big errors that can come back to haunt you in the form of the IRS.
Our tax accountants understand the complicated world of corporate and personal tax preparation, and we alleviate the burden of tax preparation by:
Filing your taxes electronically
Reviewing the math
Rechecking documents & forms for errors
Looking for potential deductions
Offering professional recommendations
Tax Accountant in Buckhead, Georgia
Buckhead, Georgia is not only the most prominent commercial district in the state but in the Southeast region of the USA. Packed full of office buildings, hotels, shopping centers, and more, Buckhead has been known as a great place to work, visit, and shop. But commercialism isn't the only thing that draws people to Buckhead. With 43 charming neighborhoods and excellent public schools, residents of the area enjoy affluent living in the midst of the city.
When you need a tax accountant in Buckhead, GA, or the surrounding areas, we are here for you. With a team of experienced and passionate CPAs in our corner, we are prepared to take on a range of tax preparation tasks no matter how complex or simple they may be. From payroll services for your business to personal tax preparation in Buckhead, we are here to alleviate the burden of complicated accounting tasks. Contact us today to chat with a CPA about your tax preparation needs!